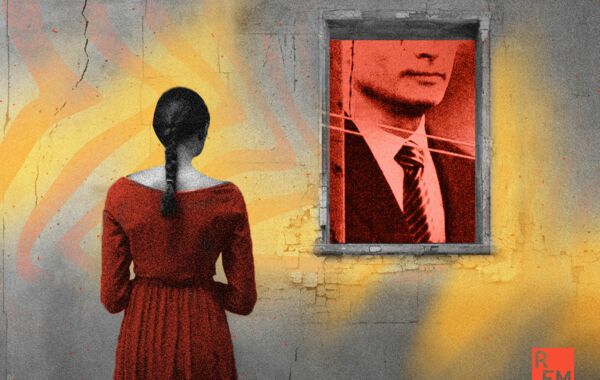 In March 2024 election, Vladimir Putin should receive at least 80% of the votes with a turnout of 80%. According to "Verstka", these are the benchmarks that the Kremlin's domestic policy bloc is setting for the Russian authorities.
The campaign slogan consists of three words: "Pride. Hope. Confidence". The heroes of the "Special Military Operation" will also be invited to become Putin's confidants; however, the main focus won't be set on them or on the war itself.
Read more … "We'll Have No Time To Celebrate The Victory Before The Great Lent"
In this one-pager, REM recounts the most significant October 2023 events signaling the start of the campaign.
The text is based on an analytical report prepared by experts and published on the Golos Movement for Defense of Voters' Rights website.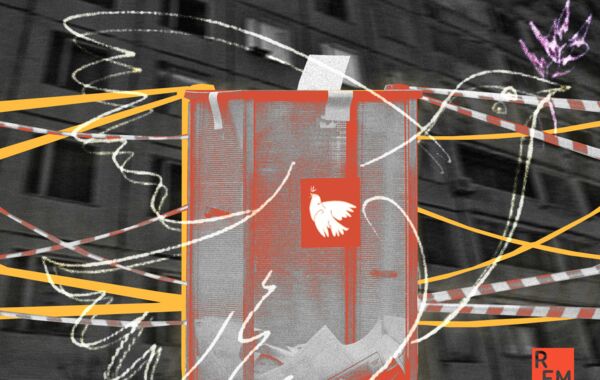 How to organize a fair voting system in post-Putin Russia? How elections should be arranged and who should be responsible for this? What principles of representation should be taken into account?
Political scientist Grigory Golosov discusses these and other questions in this article.
Read more … The First Post-Putin Elections: What They Might Look Like
show more
On 25 September, supporters of Alexei Navalny published a large text in which he rejected a coalition with the rest of the opposition. On the same day, Maxim Katz released a video where he disagreed with Navalny and called on "dissenters" to unite before the presidential elections in 2024.
In this article, political scientist Grigory Golosov explains which of the two strategies is more effective, and whether political coalitions in modern Russia make any sense at all.
Read more … Opposition Coalition: A Good Thing or "To Hell With It"?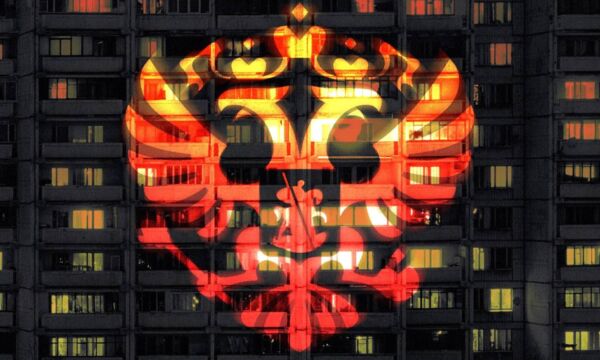 The demand for free elections should be an indisputable cornerstone of any democratic reform program. That is why it is a common belief that the first order of business after the fall of the current regime in Russia should be to conduct free nationwide elections.
Political scientist Grigory Golosov argues that despite the importance of elections, this issue should not be the first on the agenda and explains why.
Over the span of several election cycles, e-voting in Russia has proved to be a black box serving the regime's needs.
After its launch in just a handful of regions, it is now expected to become available to all Russians in the 2024 presidential elections to facilitate fraud and deliver an overwhelming vote share for Vladimir Putin.
Read more … Online Elections in Russia. What to Expect from Them?