It's hard to believe that Russian elections, nowadays a synonym of rigging, falsifications and coercion, were almost honest before this man entered the post of the chief electoral officer.
Last week, Churov, also known as the Wizard, passed away, but his malevolent curses will haunt Russian elections for years.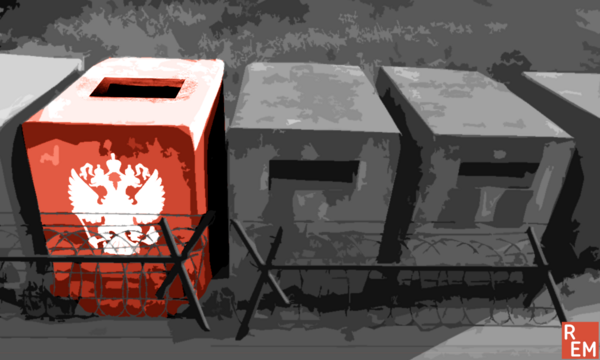 Last year the Kremlin cheated people who came to pollings station. The regime said nothing about the upcoming draft. But merely within 10 days after the polling stations were closed, the recruiting centres were unexpectedly open.
It is not possible to repeat that trick again.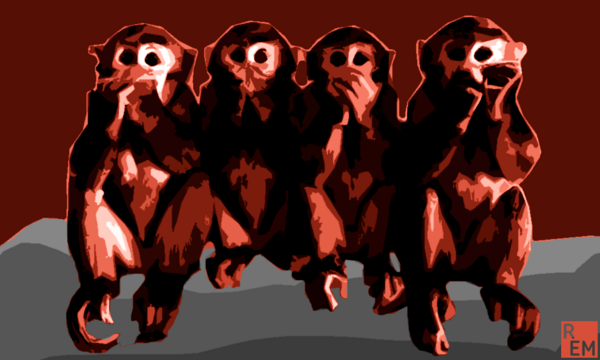 After 24 February, the public sphere became a gaping void of silence. Only the voices of the "ardent supporters" could be heard in this void. They brought about the illusion that there was no one else but them.
It is vital to understand that the prevalent silence is highly misleading to be interpreted as support.