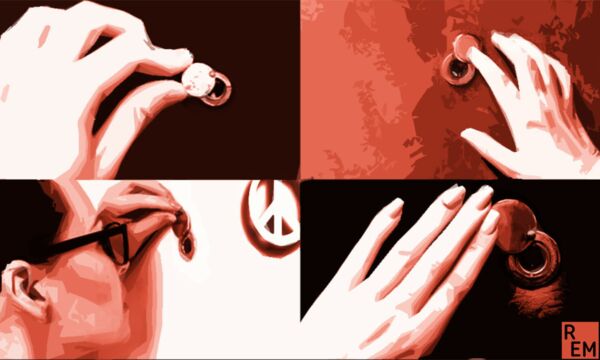 We continue to acquaint our readers with those rare, brave individuals who challenged the Putin regime at home during elections in September 2022, when the regime began to receive the first sobering blows at the front in Ukraine.
What happened with the reckless candidates after the elections? How did they survive the ordeal? Who managed to stay, and who had to flee the country? You will learn it in the following, the final part of this coverage, which is currently being written exclusively for REM.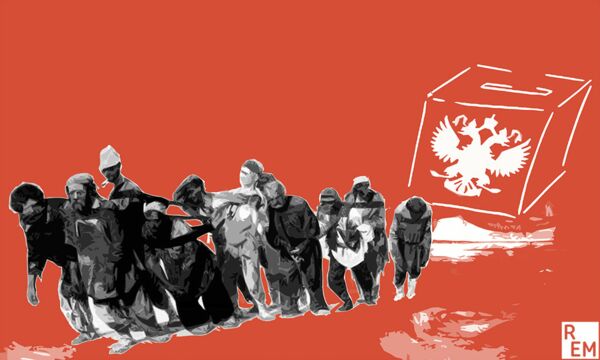 Today we will discuss budgetary workers and their role in Putin's regime. Who are the "budgetniki"? Are they the backbone of Putin's regime? In what countries and under what conditions are elections susceptible to manipulation through budgetary workers?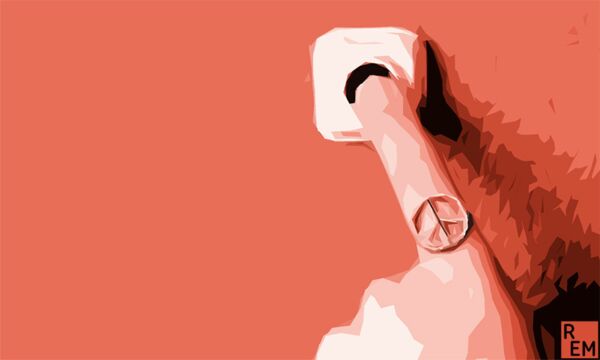 On 12 September 2022, President Zelensky announced the liberation of 6,000 km2 in a massive counter-offensive. For President Putin, the day was the beginning of a period of humiliating defeats, of the disgraceful retreat of his army and a chaotic attempt at mobilisation.
But up to this very day, there had been an election campaign in Russia. In the choking atmosphere of "special military operation", under censorship and repression for any word of dissent, there were amazing people who dared to challenge the System.