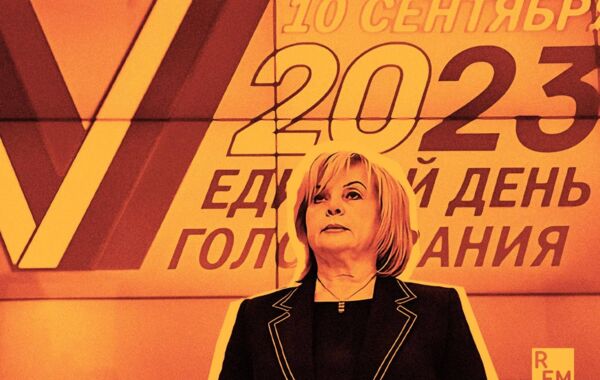 8-10 September in Russia were days of elections of State Duma deputies in four districts, heads of 21 regions, deputies of 16 regional parliaments, 12 city councils of regional capitals, as well as elections in the occupied territories and numerous local elections.
REM summarizes the main conclusions from the observation.
Read more … Elections 2023 Appear Even Less Free and Fair than Before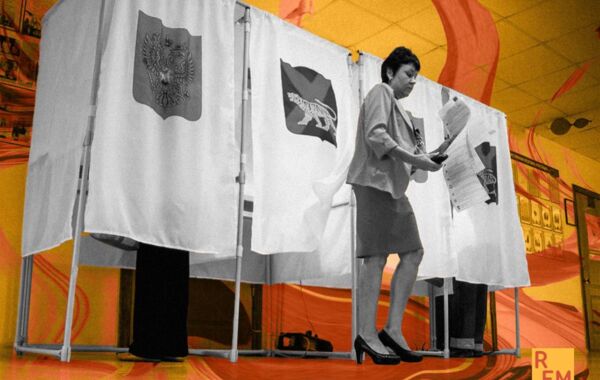 The electoral and civil rights legislation in Russia is getting stricter year by year, leaving very little room for oppositional politics. What can opponents of the regime achieve in the face of constantly introduced obstacles?
In this article, we reflect on whether there is any room left for opposition politicians in Russia, and if it makes sense for them to participate in elections at all.
Read more … What Are the Opportunities for the Opposition in Russian Elections?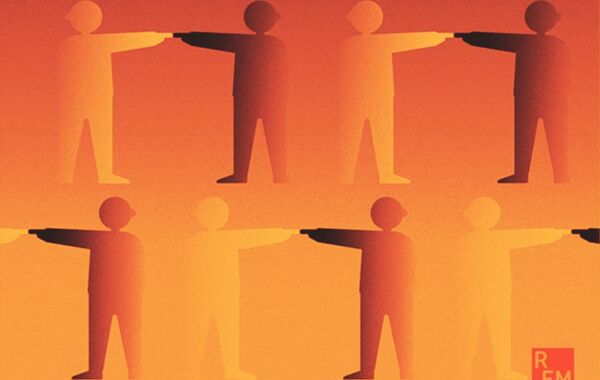 The practice of nominating namesake candidates or similar-looking candidates is widely used in Russian elections.
In this article, we explain how this electoral technology works to mislead the voter and pull votes away from the opposition.
show more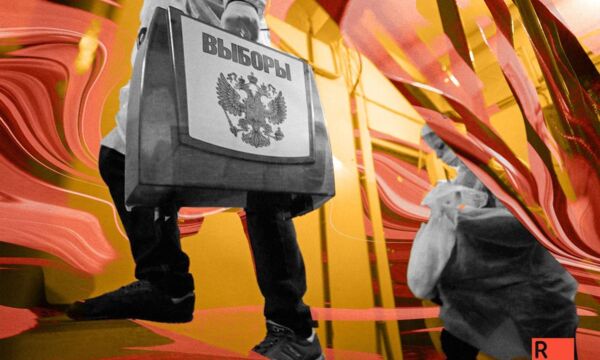 Do elections have any value in a country with strong repressive machinery where any politician whom the authorities may consider dangerous can be placed in jail?
The author of this article is convinced that elections in Russia present not only a high-cost ritual spectacle simulating democracy but also largely shape the interaction between the state and society.
Keep reading to find out more.
Read more … What Are the Specifics of Russian Parliamentarism?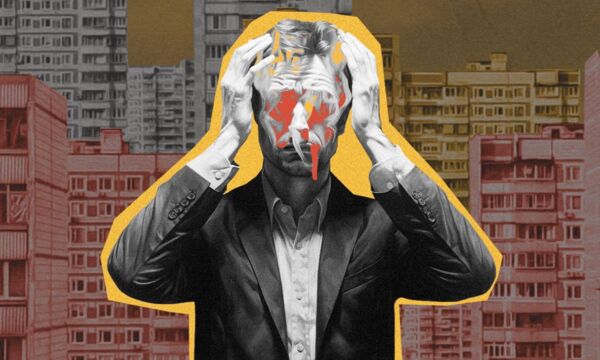 Parties are reluctant to participate in elections to regional and municipal assemblies, an expert report concludes. They understand the impossibility of fair competition and do not want to invest effort in fighting the ruling party. Further, the elections in the occupied territories cannot be considered legitimate either legally or procedurally.
Read more about the results of the nomination of candidates for deputies of local and regional parliaments.
Read more … We Are Observing a Decline in the Willingness of Parties to Participate in Elections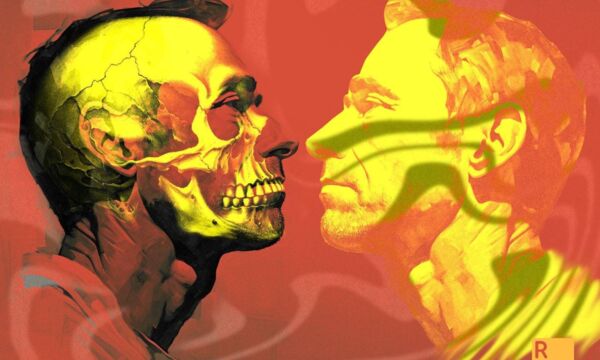 The report's primary conclusion aligns with expert forecasts: genuine competition between candidates is anticipated in only one region, the Republic of Khakassia, out of the 21 regions that participate in the September elections.
Read this report summary for more statistics and expert insights.
Read more … 'Golos' Summarized the Nomination of Candidates for the 2023 Gubernatorial Elections