The Russian people have not named Vladimir Putin Il Duce ('The Leader'). He has been identified as such, just as earlier in history in Italy, by the elite. And as in Italy, the elimination of fascism can only be finalised by integrating the ex-fascist country into the Western world.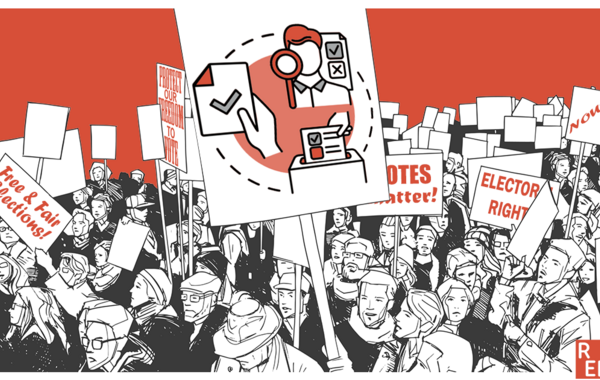 The United Nations Special Rapporteurs on the situation of human rights defenders and on the right to freedom and peaceful assembly and of associations issued a statement on 27 October 2022 explicitly recognising citizen and international election observers as human rights defenders.
Read more … Unprecedentedly explicit: election observers are human right defenders!
By going to war in Ukraine, the Putin regime tried to be what it pretended to be, but its facade crashed into reality. Any myth is effective as long as its creator does not allow it to clash with reality. Skilled myth-makers know this well and guard their creations, and they do not, of course, believe in their own myths. Putin observed these rules for a long time, but he gradually began to believe in the myths that he and his entourage created and then acted in accordance with them.
show more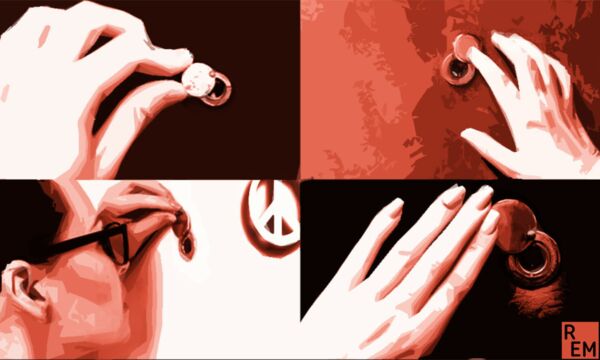 We continue to acquaint our readers with those rare, brave individuals who challenged the Putin regime at home during elections in September 2022, when the regime began to receive the first sobering blows at the front in Ukraine.
What happened with the reckless candidates after the elections? How did they survive the ordeal? Who managed to stay, and who had to flee the country? You will learn it in the following, the final part of this coverage, which is currently being written exclusively for REM.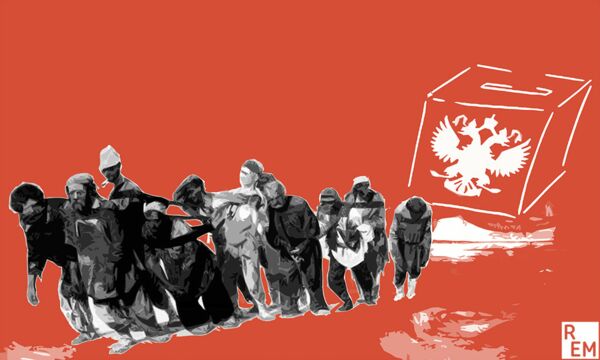 Today we will discuss budgetary workers and their role in Putin's regime. Who are the "budgetniki"? Are they the backbone of Putin's regime? In what countries and under what conditions are elections susceptible to manipulation through budgetary workers?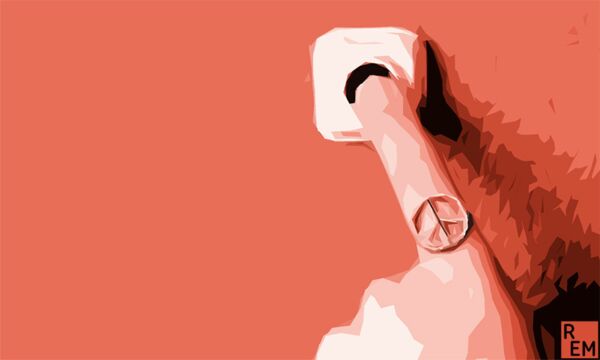 On 12 September 2022, President Zelensky announced the liberation of 6,000 km2 in a massive counter-offensive. For President Putin, the day was the beginning of a period of humiliating defeats, of the disgraceful retreat of his army and a chaotic attempt at mobilisation.
But up to this very day, there had been an election campaign in Russia. In the choking atmosphere of "special military operation", under censorship and repression for any word of dissent, there were amazing people who dared to challenge the System.