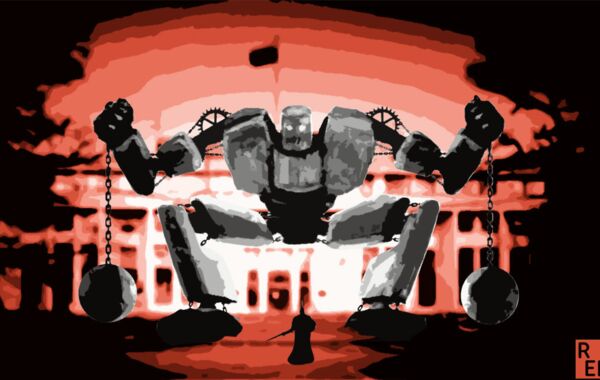 Without the successes in Ukraine or on the propagandistic internal front, these elections are the last opportunity for the Kremlin to assert the concept of business-as-usual, to ensure the grip on regional assemblies. It is vital in the anticipation of an economic slump, Moreover, the new municipal structure needs a strong hand. Finally, it is a testing ground for "distant voting", impermeable for observers.
Read more … The 2022 elections as the last refuge of the scoundrel
show more
This investigation is both a quantum leap in electoral observation and the most severe blow to the ruling party's reputation. As you'll see, the findings even question who is the genuine ruling party in Russia. It was such a severe blow that Ms Pamfiliva, the chairwoman of the Russian Central Election Commission, personally reported the case to President Putin within a week of the publication.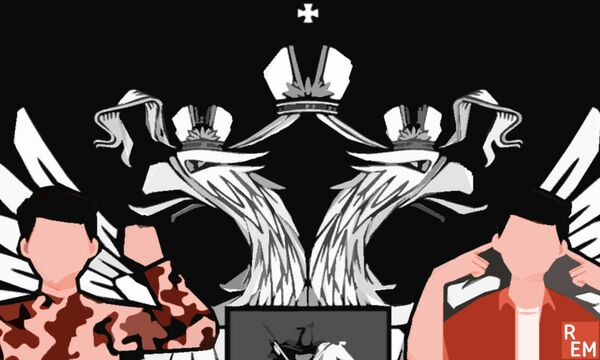 The failure of the PR campaign uncanny resembles the collapse of the military campaign on the battlefields. A new media monitoring report on "special operation" describes the unexpected resistance of the Russian population to a heavy propagandistic barrage.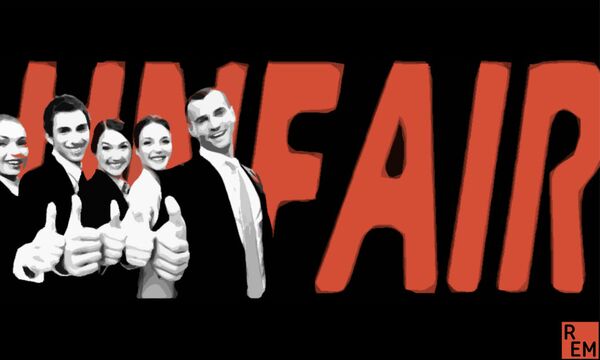 EPDE calls on all national and regional Parliaments of the EU, the European Parliament, the PACE and the OSCE (OSCEPA) to undertake measures preventing their members from participating in illegitimate "election observation", organized to whitewash illegal electoral processes.
Read more … No European politicians to whitewash Kremlin's fraudulent elections or pseudo-referenda