Again and again, the Duma adjusts electoral legislation to suit its current needs. This time the main innovation appears to be a "remote election" regime for the occupied territories. This squaring of the circle would allow martial law to stay and elections to be held concurrently.
For years, Moscow has been a hard place to win for pro-governmental candidates. Even online voting was hardly enough to secure trouble-free victories because the citizens used the traditional method. For the mayoral campaign of 2023, a new device is invented. 40% of precinct polling stations will evaporate into the Cloud.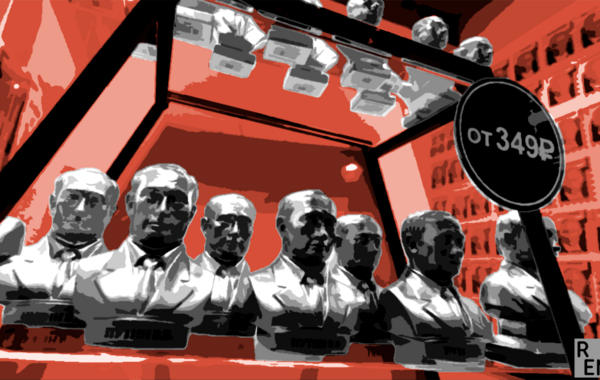 The new marketing plan for selling Putin to the voter is being developed at the Kremlin in secretive "closed seminars". The new packaging for the quarter-century-old merchandise is being tested.
But the campaign's outcome will be decided on the battlefields, not, for the first time in this century, in the Kremlin's cabinets.
show more
It's hard to believe that Russian elections, nowadays a synonym of rigging, falsifications and coercion, were almost honest before this man entered the post of the chief electoral officer.
Last week, Churov, also known as the Wizard, passed away, but his malevolent curses will haunt Russian elections for years.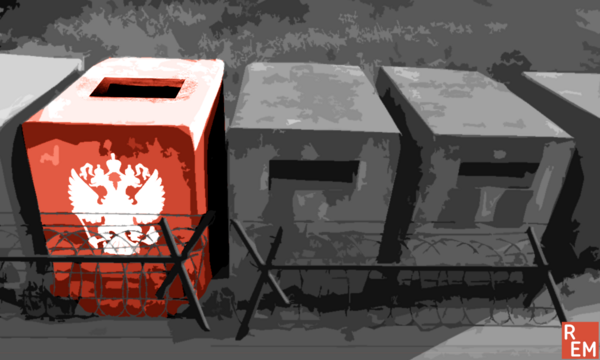 Last year the Kremlin cheated people who came to pollings station. The regime said nothing about the upcoming draft. But merely within 10 days after the polling stations were closed, the recruiting centres were unexpectedly open.
It is not possible to repeat that trick again.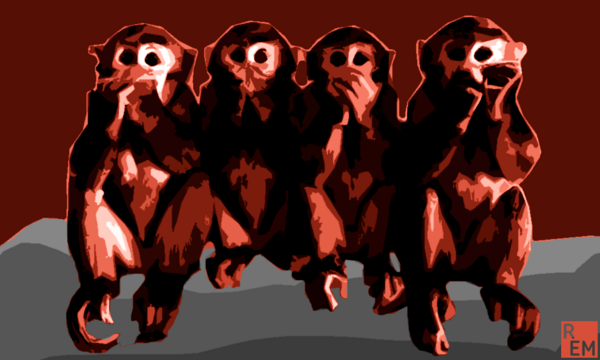 After 24 February, the public sphere became a gaping void of silence. Only the voices of the "ardent supporters" could be heard in this void. They brought about the illusion that there was no one else but them.
It is vital to understand that the prevalent silence is highly misleading to be interpreted as support.