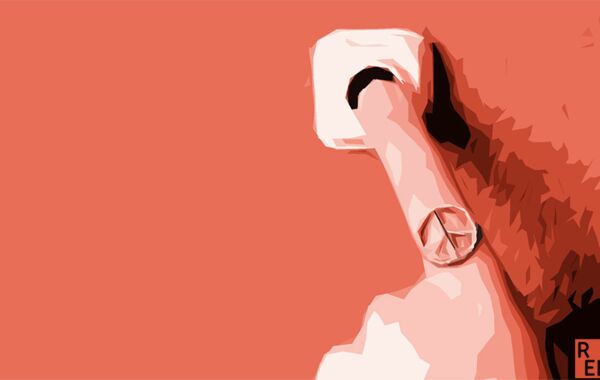 On 12 September 2022, President Zelensky announced the liberation of 6,000 km2 in a massive counter-offensive. For President Putin, the day was the beginning of a period of humiliating defeats, of the disgraceful retreat of his army and a chaotic attempt at mobilisation.
But up to this very day, there had been an election campaign in Russia. In the choking atmosphere of "special military operation", under censorship and repression for any word of dissent, there were amazing people who dared to challenge the System.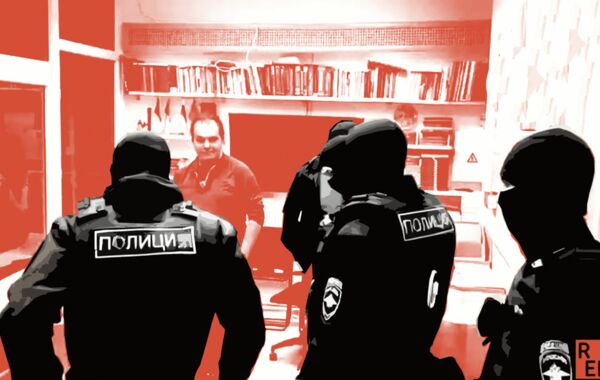 EPDE strongly condemns this act of repression, intimidation, and unlawful interference into citizens' constitutional right to free elections
Read more … EPDE statement on house searches of Russian election observers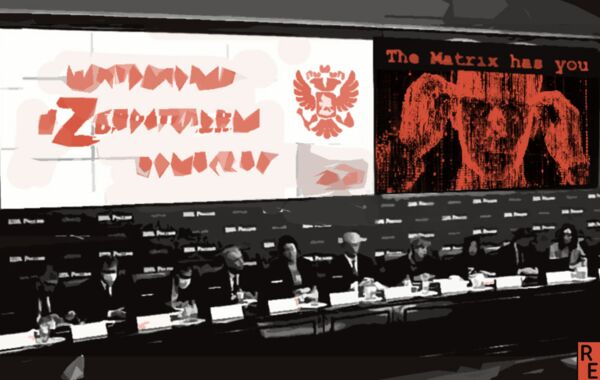 The election outcomes were achieved in unfree, unequal election campaigns, in an environment of restrictions on the right to be elected for a substantial number of citizens and on fundamental political rights. Under such conditions, it is impossible to establish the actual will of the voters.
Read more … It is impossible to establish the genuine will of the voters, says Golos