This is a brief overview of election monitoring findings on the First Voting Day by citizen observers of the 'Movement in Defense of Voters' Rights "Golos"'.
The September 19, 2021 elections are marked by growing pressure on media and individual journalists, attempts at blocking information about "Smart Voting", and massive coercion of voters to vote and register for e-voting and mobile voting. In parallel, social media has been growing in importance for years as a space of more freedom and an alternative information channel. Here are the main findings of the report that focuses on the impact of these two antipodal trends.
Read more … The election campaign and administrative mobilization of voters in September 19, 2021 elections
show more
This is the seventh overview of reports of possible violations of electoral legislation gathered via the 'Map of Violations' by the 'Movement in Defense of Voters' Rights "Golos"' between September 6 and September 12. Since the beginning of the election campaign, 945 messages from 72 regions have been published on the Map.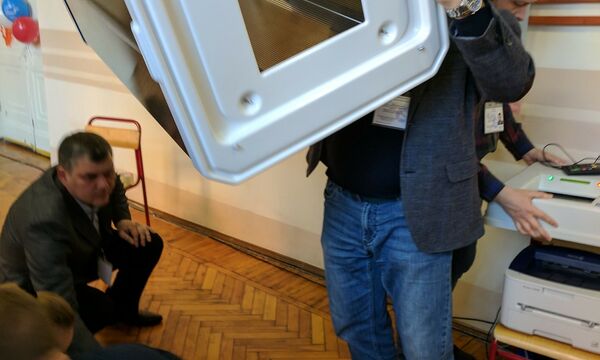 #Analysis
The de facto impossibility to participate in elections for parties that must register candidates via signature collection turns their existence into a mere formality. This creates a vicious circle in which the system reproduces itself by welcoming only actors that are already 'in' and effectively barring new political players from elections.
Read more … Political competition's peculiarities: outcomes of candidate registration for September 19 regional and federal elections